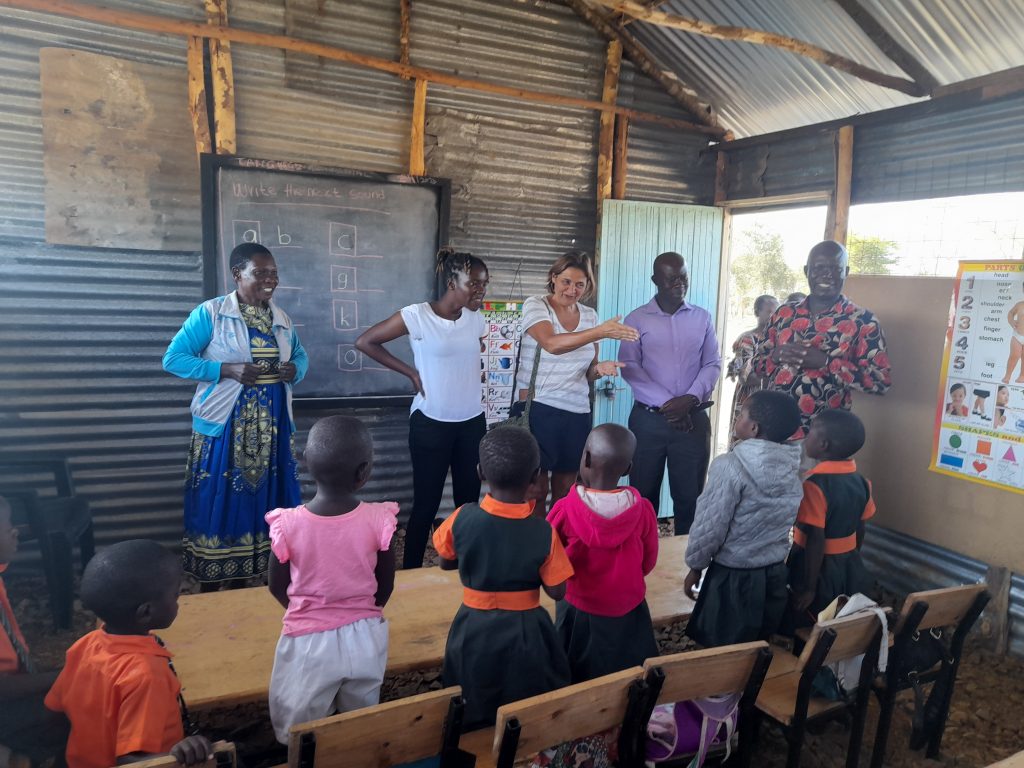 To attract young people and children into the space, we will adopt the NOOK concept. Which is a self-learning system. The children and the youth will access the village. They will be provided with materials necessary for self-learning like the internet, boards, papers, art and craft equipment among others. The village will thus act as an additional site for acquiring skills and experience of individual own interests. These opportunities will serve as an attraction to the youths and children since most of them do not have access to computers or smartphones at home.
All community participants shall prepare their weekly plan and break it into daily activities. The children and the youths will be encouraged to feature in some of the activities that the aged persons can participate, in their schedule like playing musical instruments together, Feedbacks will then be given by each individual at the end of the day to ensure each and every person feels valued and appreciated.
During such gatherings, we will conduct advocacy on matters like obtaining medical insurance since the biggest challenge among aged persons is having access to medication.  Most companies are hesitant to offer medical insurance to old persons. We will encourage the not-so-old to insure themselves. So they are insured once they grow old.